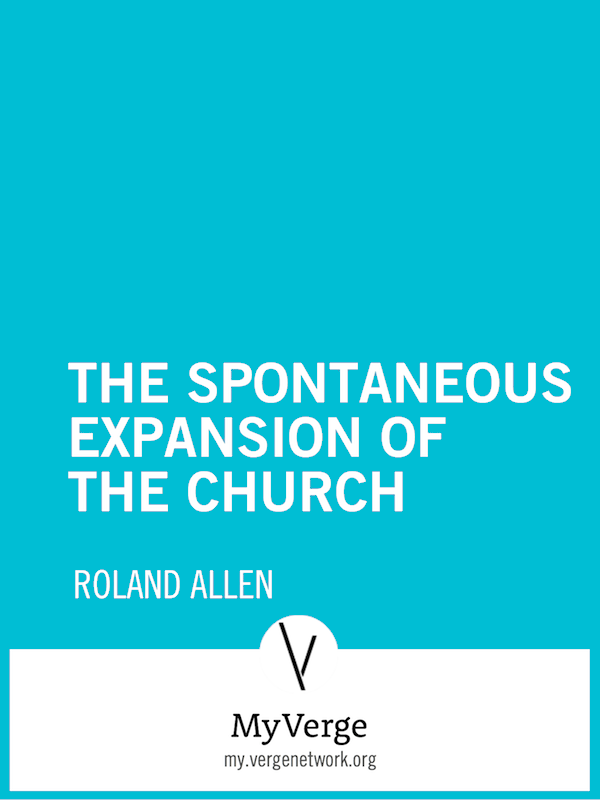 Roland Allen describes what the nature is of spontaneous expansion of the church: the Holy Spirit urges people to share from their hearts the gospel out of which He expands it beyond our control.
He talks about the common fears and blockages for expansion and describes how the churches in the New Testament could multiply soo rapidly.
"The spontaneous expansion of the Church reduced to its element is a very simple thing. It asks for no elaborate organisation, no large finances, no great numbers of paid missionaries. In its beginning it may be the work of one man and that a man neither learned in the things of this world, nor rich in the wealth of this world.…
What is necessary is faith. What is needed is the kind of faith which uniting a man to Christ, sets him on fire." – Roland Allen
This free resource will give you:
A manual for gospel multiplication
A better understanding of barriers to the expansion of the church
The factors that encourage spontaneous expansion
Sorry, you have to be a member to access this content.