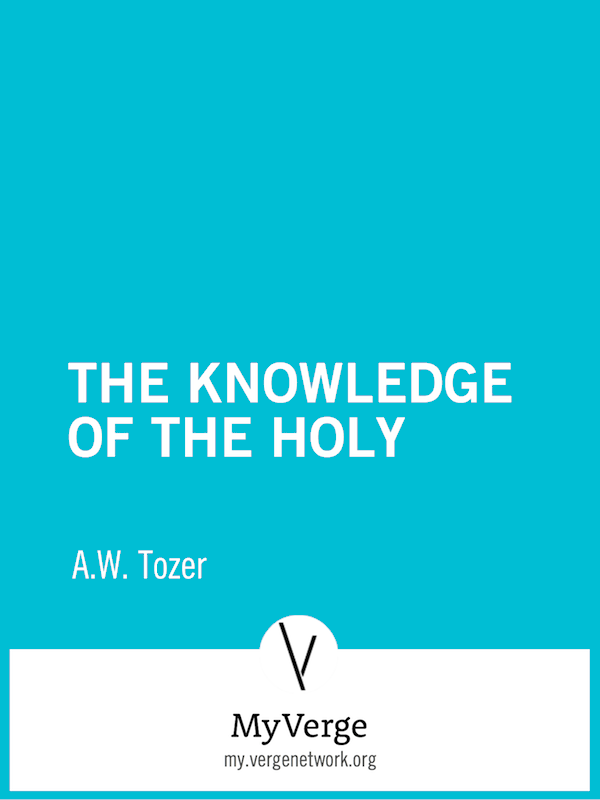 "Teach us, O God, that nothing is necessary to Thee. Were anything necessary to Thee that thing would be the measure of Thine imperfection: and how could we worship one who is imperfect?"
The Knowledge of the Holy is a classic reflection on God's attributes. Tozer begins each chapter with a prayer, and touches upon one of God's attributes—from God's inifinitude, power, to knowledge. This devotional text has moved the hearts of Christians for over a century!
This electronic edition features an active table of contents.
This free resource will give you:
A classic devotional to deepen your walk with God
A renewed worship of the greatness of God
An understanding of the grandeur of God's attributes
Sorry, you have to be a member to access this content.