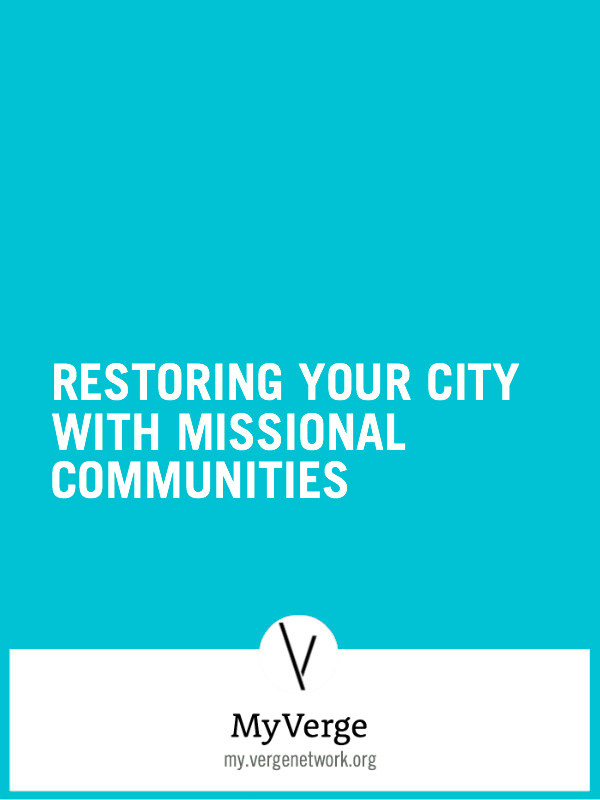 Looking for a practical guide for restoring your city with missional communities?
Inside Restoring Your City With Missional Communities, leading thinkers and practitioners will simplify the "why" and "how" of reaching your neighborhoods and communities with missional communities.
Contributors include Brad Watson, Todd Engstrom, Logan Gentry, Doug Paul and Jon Dansby.
In this free, 59-page eBook you will learn:
Why your city needs missional communities
What is a missional community?
Top 3 missional community misconceptions
Cultivating a missional community vision
How to customize missional communities for your context
7 practical tips for missional communities in the suburbs
…and much, much more!
Become a member to access this content (it's free!)